How we work
To help you decide if we're the right company to help you, we want you to get a feel for how we work.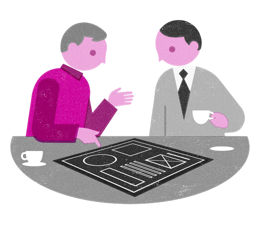 Planning
We'll take time to discuss your brand, requirements and goals of the project.
We'll map out your requirements and break them down into milestones with estimated delivery dates.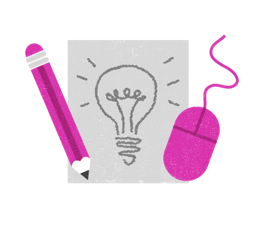 Design
We'll collaborate with you to create a design that effectively communicates your goals and the message of your brand.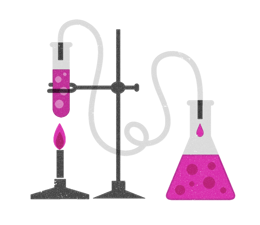 Development
Ruby on Rails is our framework of choice as we believe the code should be as beautiful as the design.
When a feature is complete we'll deploy this to our staging servers for you to review.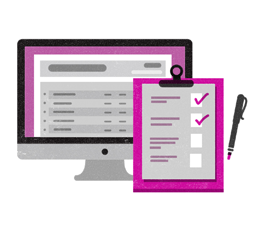 Project Management
During development you will get access to our project management and issue tracker tools so we can keep all relevant information and requests in one place.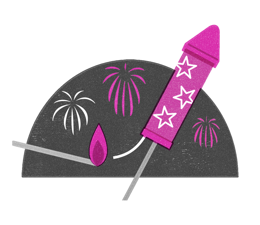 Launch
With the projected completed we'll work with you to deploy your website. Once the project is deployed we'll still be available to answer any queries you may have.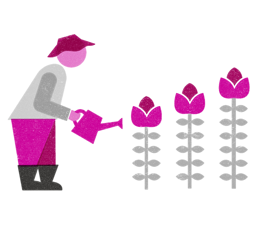 Maintenance & Support
The needs of every client are different, but we'll be on hand to help your site grow.